Meet Dentist Jeffrey S. Kearney, DDS
Dr. Jeffrey Kearney has practiced top-level dentistry since 1992. Over the past three decades, this skilled dentist and devoted family man has helped hundreds of patients have bright, healthy smiles. Dr. Kearney also firmly believes that the care you receive at the dentist has a direct influence on the overall health of your body. Therefore, helping his patients learn how good oral hygiene can keep them physically and mentally healthy is a specialty of his practice.
Dr. Kearney uses the most up-to-date dentistry procedures, treatments, materials, and technologies at his Cary, NC, dental practice. Whether you are coming to our office for an exam, to get your teeth whitened, or to restore damaged teeth with customized restorations, you and your entire family will receive outstanding, state-of-the-art care.
Our entire staff would love you to see why so many North Carolina families choose Dr. Kearney to make their cosmetic and restorative dental dreams a reality. Feel free to fill out our online form or simply give us a call to request an appointment. Everyone at our Cary, NC, offices looks forward to meeting you.
How Dr. Kearney Can Transform Your Smile
Area Patients Love Our Cary, NC, Practice
Dr. Kearney is an excellent dentist. He has been our family dentist for over 20 years. He is caring, highly skilled and competent. His staff is also great. They are patient and make me feel comfortable. I highly recommend Dr Kearney.
View On Google
I've been going to Dr. Kearney since I was about 5, I'm pretty sure my family was one of his first clients since we have been going there for 27 years now. His staff is always friendly and they are very clean I've never had a billing issue or service issue in the entirety of the time I've been going.
View On Google
Dr. Kearney's Prestigious Dental Affiliations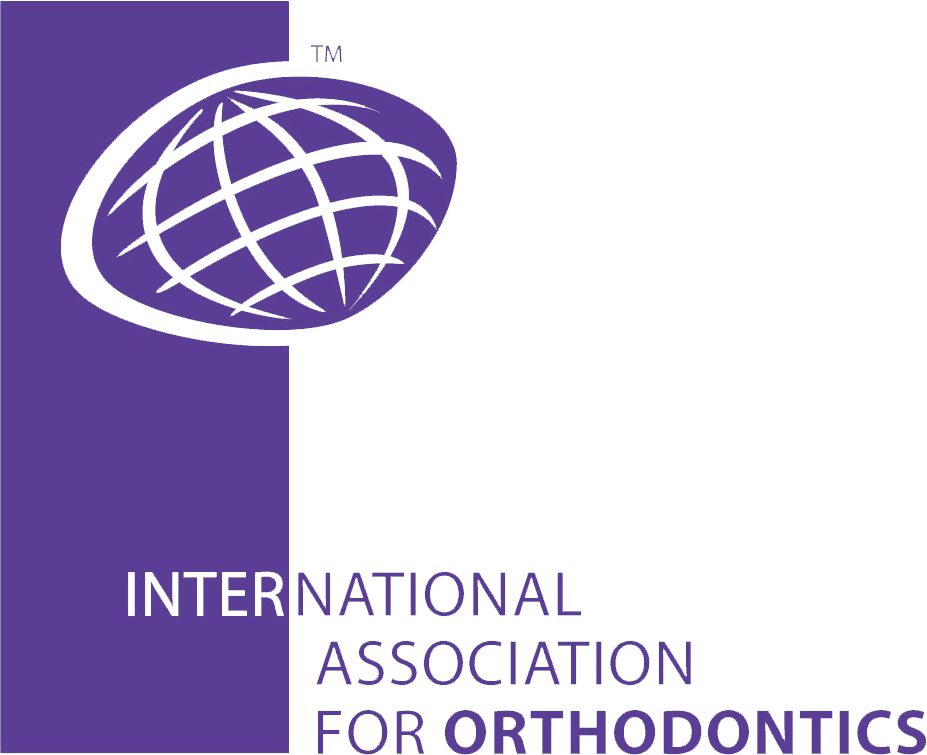 Featured Dental Procedures
A Quick Look at TMJ Disorder
6 Reasons
to Choose Dr. Kearney's Dental Practice
Your Comfort Is Our Priority
Our practice features a friendly staff that has become a family, TVs in every exam room, and a warm, welcoming atmosphere.
Advanced Technology
Our practice features the latest advancements in dental technology including laser dentistry to replace scalpels, low radiation digital X-rays, and 3D cone beam scanning for precise diagnosis and personalized treatment planning.
Training and Experience
Dr. Kearney has three decades of dental procedure training and experience. This means he can expertly perform many complex dental treatments himself, saving you from seeing expensive outside specialists. He has practiced in Cary, NC, since 1992.
Calming Sedation
If dentists or dental procedures make you anxious or you have physical issues with sitting still for long periods, gentle sedation dentistry can keep you calm and relaxed during simple or complex dental procedures.
Financing Options
Not all dental procedures are covered by insurance. This is very true for cosmetic treatments like teeth whitening. Contact our practice to learn about payment plans that can make out-of-pocket costs much more affordable. We want you to receive the best oral health care possible, regardless of budget concerns.
Vastly Educated
Dr. Kearney has acquired hundreds of hours of intense post–dental school education. This has allowed him to learn the latest techniques involving TMJ disorder and sleep apnea treatments, orthodontics, and more.
A Full List of Our Procedures
More 5-Star Reviews for Dr. Kearney
Dr. Kearney has been our family dentist for over 20 years. He is the best Dentist. I have and will continue to recommend him. The Dental Hygenists are great too. The office staff are friendly and always accommodate our scheduling needs.
View On Google
Over 20 years a loyal patient. Dr K and his staff have excellent skills, wonderful professional demeanors and are genuinely interested in my health and well being. I trust and admire each of them, down to the soft rock music they play when I'm in the chair. It's a pleasant experience every time.
View On Google